Merlin Christ
merlin.christ (at) imj-prg (dot) fr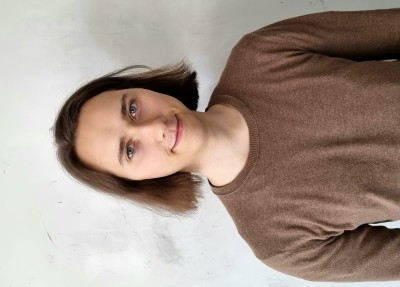 Bio
I am a postdoc at the Institut de Mathématiques de Jussieu - Paris Rive Gauche (IMJ-PRG) with mentorship by Bernhard Keller. I am supported by the MathInGreaterParis Fellowship Programme, which is cofunded by a Marie Skłodowska-Curie Action. Before that, I obtained my Ph.D. from the University of Hamburg in 2023 under the supervision of Tobias Dyckerhoff.

Upcoming events
I'll be giving a mini-course in hybrid format on higher category theory and the (additive) categorification of cluster algebras on Thursdays in Dezember and January, see Talks for more details and the lecture notes.
Research interests
Higher category theory, representation theory, noncommutative algebraic geometry. See Research for more details.
Publications and preprints
Further writings: see Research.